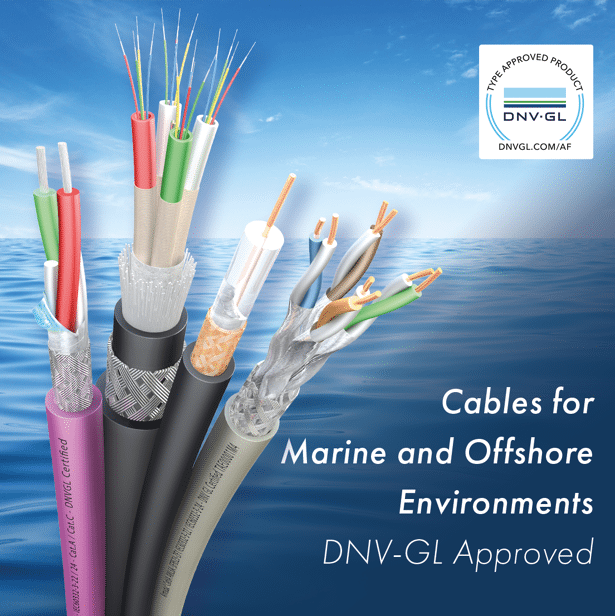 Marine, Oil & Gas
Belcom's cables are designed and manufactured with Quality, Safety, Security and Reliability at their core which are "must haves" when specifying cables for topside and subsea offshore projects, as well as onshore OPG facilities.
Our FireFighter® & DataGuard® cabling ranges are updated regularly to meet and exceed existing performance standards for this challenging industry sector.
Unfortunately your search has not returned any results.
For further assistance please get in touch