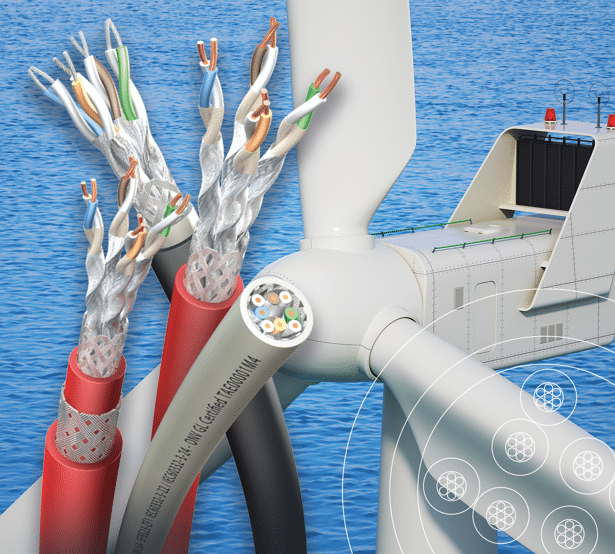 Marine LAN/Industrial Ethernet
Armada Local Area Network cables are under the assurance of Marine approval board DNV-GL. Non-marine approved products have high grade zero halogen materials that ensure the strictest fire ratings are met and, in some cases, DataGuard® steel braided protection.
This range also includes Fire Resistant and Fire-Resistant Armoured versions also with DNV-GL approval. The cable design and structure comply with the circuit integrity performance during a fire of the relevant requirements of IEC 60331-23 and allows data transmission during the fire.
Characteristics
DNV-GL Approved
SHF1
SHF2
GSWB Armoured
MUD Resistant
Unfortunately your search has not returned any results.
For further assistance please get in touch