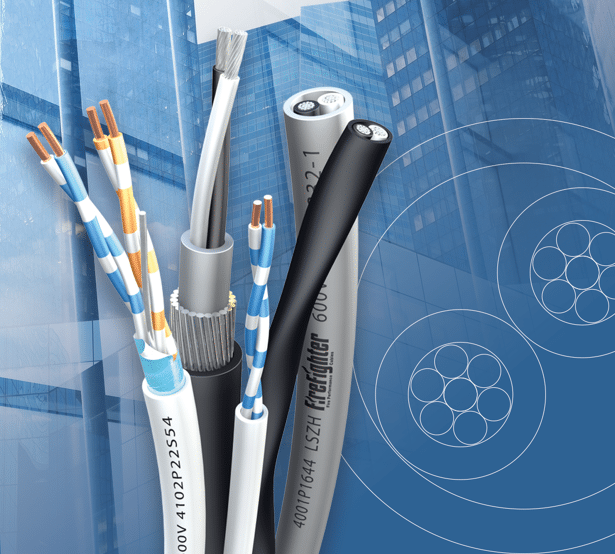 LON Works™
LonWorks® (Local Operating Network) The Lon platform was created by Echelon Corporation in 1988 , since then it has become the world's leading technology for networking building services devices . Lon is an international standard "Control Network" protocol (ISO 14908) as well as an American, Chinese and European standard for open data communication in building automation, controls & building management. Lon can be networked over twisted pair , power lines , fibre optic or RF.
Lon is supported worldwide by more than 4,000 companies representing 80% of the building controls market with more than 100,000,000 devices installed globally in a variety of sectors including motorway lighting, building lighting control, HVAC systems, , security systems, fire detection and many more.
Lon open protocol technology frees clients from reliance on a single source of supply , they can select the best lighting controls , detectors , HVAC and access –control units leaving them confidant that they will have seamless integration with other building services systems.
Technically Lon is superior to other protocols on the market. Lon is eight times faster than KNX (EIB) – Lon's 78,000 bits per second (bps) compares to KNX's 9,600 bps – and incorporates acknowledgement handshakes which are not generated by KNX devices. Lon technology enables an entire system database to be created by reading back from the network devices – a feature not offered by any other technology. Coupled with distributed intelligence which guarantees no single point of failure, it is no surprise that Lon is the technology of choice for large, integrated projects where accurate, high-speed communication is important
Unfortunately your search has not returned any results.
For further assistance please get in touch