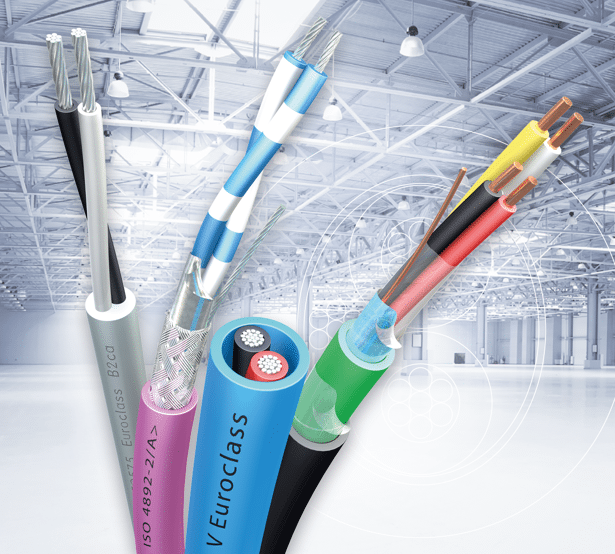 Home & Building Automation
Bus Cable for intelligent integrated building control lighting, heating, air-conditioning, ventilation, energy management, blinds, time management and locking systems.
Belcom Building automation cables are used to build intelligent integrated building control solutions for domestic and commercial applications. As a result, owners, residents, or managers of these properties have control over the everyday working or living environment. This can cover all building services such as lighting, blinds / shutters, security systems, energy management, heating, ventilation and air-conditioning systems, signalling and monitoring systems, interfaces to service and building control systems, remote control, metering, audio / video control and white goods
Bringing the cables professionals use to your home
Modern web enabled homes now have a myriad of automation accessories available to them, mostly accessible from smart phones with world wide access. You can answer the front door whilst on your summer holiday and you can ramp up the heating 24 hours before returning from your winter ski trip in the Alps, all through your phone and the web.
Belcom have teamed up with the major home and building automation systems to provide fully approved automation systems cable for Ethernet, CCTV, Audio /Video, and device actuator systems giving system lifetime reliability.