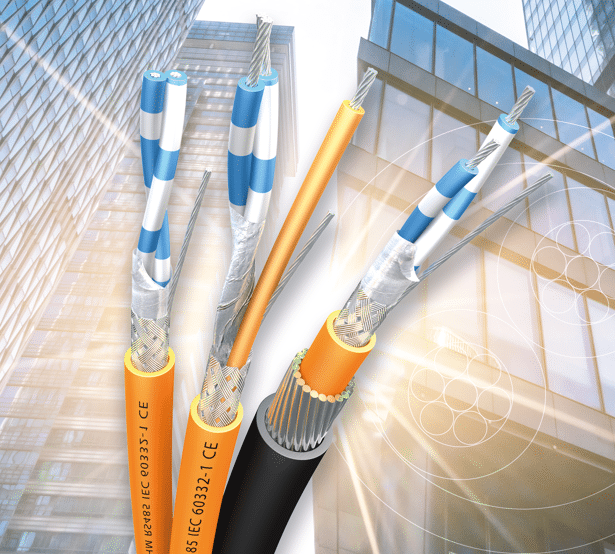 HART
HART (Highway Addressable Remote Transducer Protocol)
The Hart Communication protocol was originally a digital industrial automation protocol , an early implementation of fieldbus . This system is still one of the most popular industrial protocols today . Belcom's 430Series has been designed around the HART system and has been adopted by many Belcom customers as a digital lighting control BUS , this cable range follows the same parameters as BACnet and may also be used for this platform.
The protocol was developed by Rosemount Inc. a subsidiary of Emerson Electric Company as an early communication standard in the 1980's later in that decade evolving into HART as an open protocol for their smart field instruments.
Unfortunately your search has not returned any results.
For further assistance please get in touch