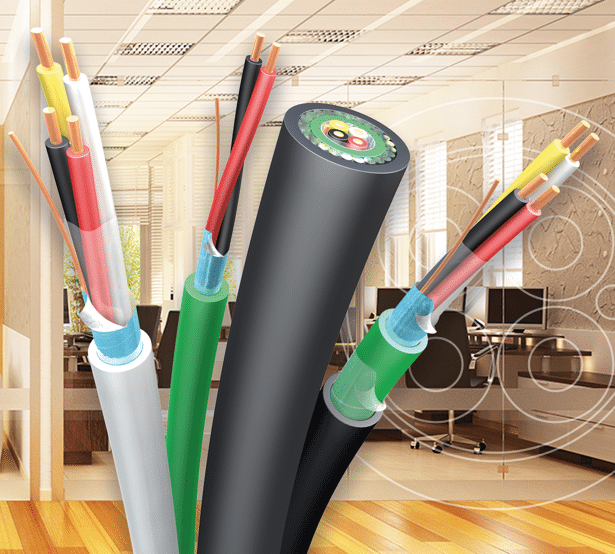 EIB/KNX
KNX Certification is an approved International Standard (ISO/IEC 14543-3), European Standard (CENELEC EN 50090 and CEN EN 13321-1) and Chinese Standard (GB/T 20965). KNX future proofed products are guaranteed in their interworking and the world's only certification for the control in both commercial and residential buildings.
KNX/EIB Bus Cable LSZH for intelligent integrated building control lighting, heating, air-conditioning, ventilation, energy management, blinds, time management and locking systems.
KNX products are used to build intelligent integrated building control solutions for domestic and commercial applications. As a result, owners, residents, or managers of these properties have control over the everyday working or living environment. This can cover all building services such as lighting, blinds / shutters, security systems, energy management, heating, ventilation and air-conditioning systems, signalling and monitoring systems, interfaces to service and building control systems, remote control, metering, audio / video control and white goods.
Unfortunately your search has not returned any results.
For further assistance please get in touch