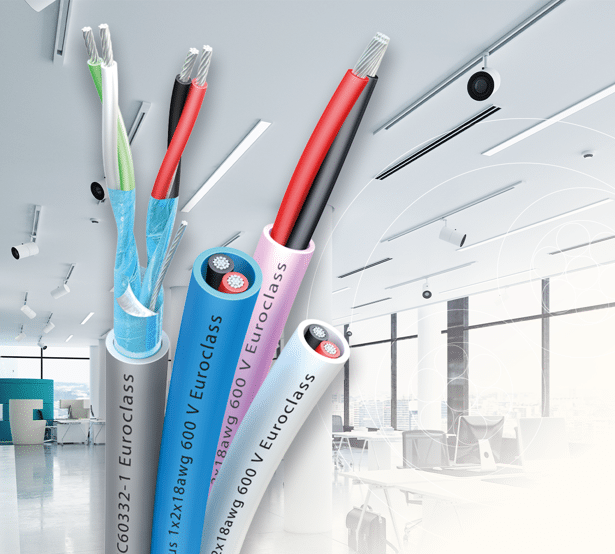 C.O/M.E.T Colour Coded Lighting Control BUS
These FireFighter® Lighting Control BUS are intended for communication between the lighting distribution board ,lighting control modules and luminaire plug wiring. The system utilises DALI BUS as the platform when installing the O-BUS/M-BUS cables . For additional information on DALI or to see versions for extended distance please visit our DALI page.
Features
• Colour coded sheath colours for ease of identification between lighting control wiring and DALI BUS installation
• Flame retardant acc. to IEC 60332-1
• Low Smoke Zero Halogen
• 600 V rating
Unfortunately your search has not returned any results.
For further assistance please get in touch