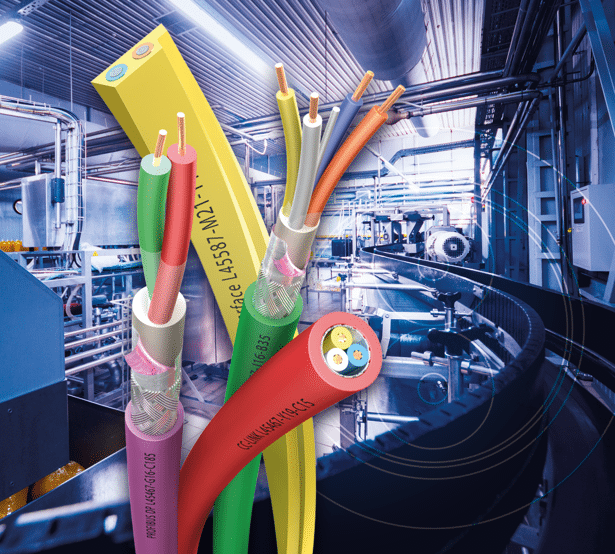 Fieldbus
To further the co-ordinated development of each of the fieldbus systems there are respective independent organisations that act as approvals authorities.
They ensure that individual component suppliers work in an open interoperable environment allowing free sourcing of individual components to build automated manufacturing systems. They also ensure that the quality and performance of these components including cable will comply with the requirements of the system overall. As advances in one area occur they are uniformly implemented across the rest of the system components amongst the association members. This philosophy in itself ensures the reliability and future proofing of the industrial network and qualifies that each individual suppliers component work smoothly within the network.
Belcom is pleased to be associated with a number of these organisations both directly as members of AS-interface expert alliance, Profibus international together with Leoni Special Cables who are also members of Open Devicenet Vendoes association (ODVA), CC-Link Partnership Association (CLPA), Industrial Automation Open Networking Alliance (IONA) and Interbus, developing the FieldLink range of FieldBus cables to meet the latest performance requirements of each network for the widest range of operating environments to suit any industry.