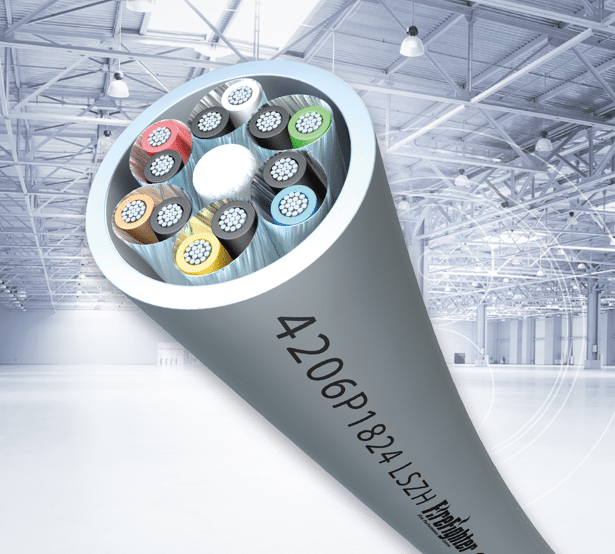 Data Multipair & Multicore
Top Performance FireFighter® Low Smoke Zero Halogen Data Cables do not compromise on safety and protection.
FireFighter® Low Smoke Zero Halogen properties ensure that in the event of a fire the cable will not emit toxic fumes which may cause further damage to equipment or cost lives. FireFighter® data and control cables have been manufactured using Low Smoke Zero Halogen compounds throughout.
With UL/CSA approval Belcom's Multicore and Multipair Data Cables ensure quality at a sensible price.
The advantage of documented third party approval from UL & CSA is that the verification process is underwritten by these authorities.
Belcom carries extensive stocks of UL/CSA approved Data Cables manufactured by independently verified cable factories to ensure only quality assured cable is supplied.
Unfortunately your search has not returned any results.
For further assistance please get in touch