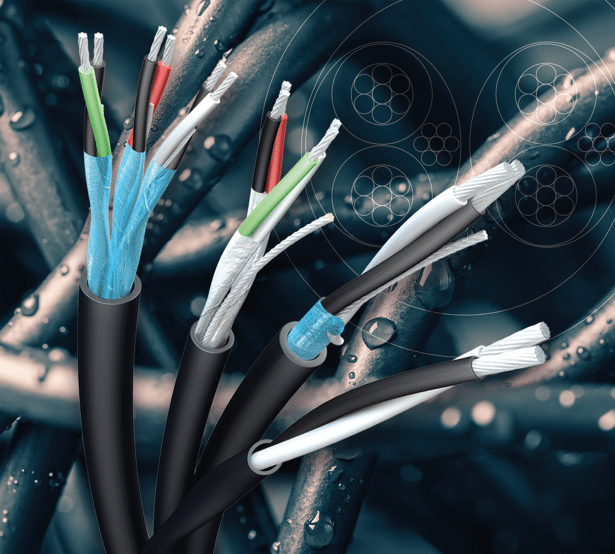 Duct Grade
Our range of multicore and multipair data cables are available as "DUCT Grade" , these cables use the standard internal construction but have a black UV resistant , weather resistant heavy duty PE Sheath. These cables are designed for any external application but are ideal for use in cable ducts where standing water may have affected the PVC or LSZH versions.
Where further protection or for direct burial we recommend our DataGuard versions which can be installed internally or externally .
Unfortunately your search has not returned any results.
For further assistance please get in touch