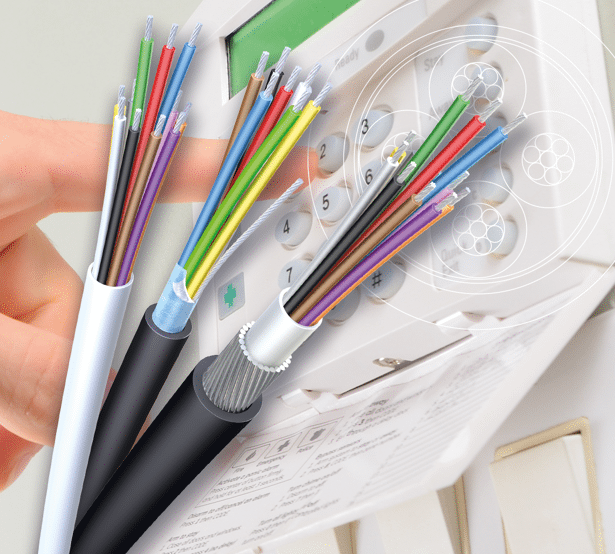 Alarm Cables
Alarm cables for intruder alarm intercom and detector connection. Available in shielded or unshielded LSZH, Duct grade PE or LSZH DataGuard® versions suitable for direct burial installations or internally where there is risk of damage or security breach.
All of the cables contained in this product release are compliant with the new BS 4737-3.30 2015 specification laid out by the British Standards Institute (BSi) , this replaces the 1986 version.
This new standard identifies all specification deviations such as the use of reduced copper conductor or copper alloys such as copper clad aluminium through the measurement of conductor resistance as well as highlighting where unsuitable compounds are used on Fire Performance versions. You can see this detailed below in an excerpt from the new BS.
Type 1 - Cable with resistance of less than 100 Ohms/km and low smoke zero halogen insulating and sheathing.
Type 2 - Cable with resistance of less than 100 Ohms/km and PVC insulatng and sheathing.
Type 3 – Cable with resistance of less than 155 Ohms/km and PVC insulation and sheathing All cables must be clearly labelled to show whether they are Type 1, 2 or 3 and must show the resistance value of the cable.
Unfortunately your search has not returned any results.
For further assistance please get in touch