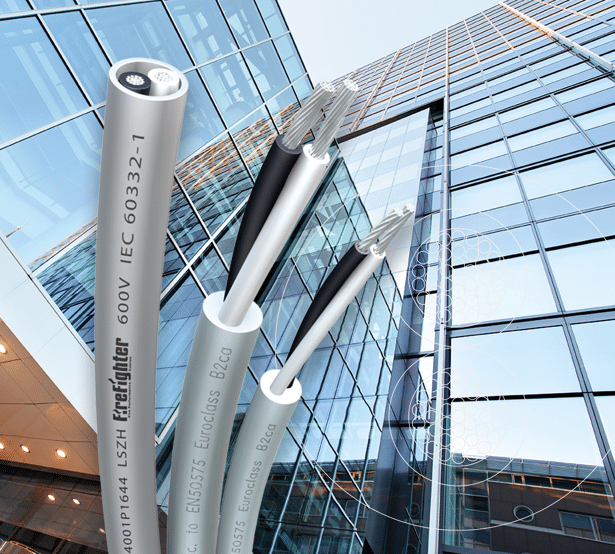 DALI
DALI (Digital Addressable Lighting Interface ) is an international standard communication protocol (IEC 62386) , a global standard for dimming and digital lighting control. DALI is an open non-proprietary standard that makes genuine freely addressable lighting control a reality . DALI is very easy to install, extremely versatile and a much more cost-effective solution than many lighting control systems already on the market, despite its greater functionality.
Innovative DALI lighting solutions can be now be perfectly integrated in modern building control systems (BCS). Special gateways act as "translators" between building control systems (BCS) and DALI. They ensure that all the benefits of DALI can also be used in building management .
Recommended minimum Dali cable conductor size and cable run lengths are as follows:
Up to 100 metres: 20awg
Up to 150 metres: 18awg
Up to 200 metres: 16awg
Up to 300 metres: 14awg (more than 300 meters: not recommended – avoid runs over 300 meters)
Unfortunately your search has not returned any results.
For further assistance please get in touch