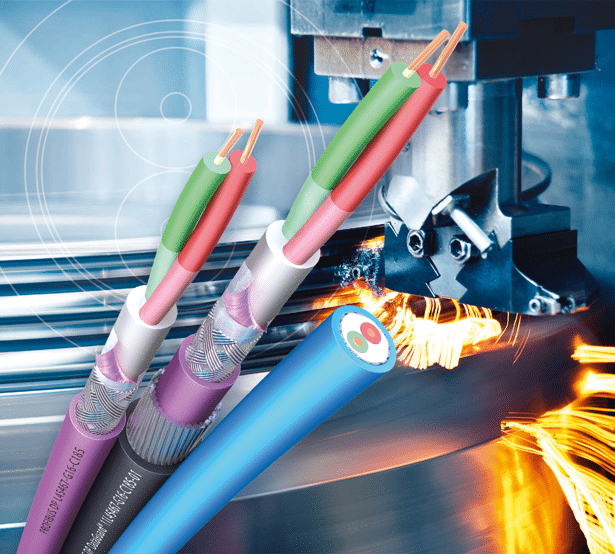 PROFIBUS
In the industrial automation the PROFIBUS is one of the most successful Fieldbus standards worldwide and is especially developed for the communication between automation systems and decentralized peripheral equipment in the field area. 
PROFIBUS bus cables connect digital field devices at the sensor/actuator level to higher level components. Belcom provides today a variety of FieldLink PROFIBUS cables e.g. cables with an armour jacket for rodent protection or a PROFIBUS solution for the marine and offshore environment.
Belcom Cables Ltd is a member of PROFIBUS UK.
Characteristics
Flame retardant
Weld splatter resistant
Highly flexible
Permanent installation
Halogen free
Silicon free
Sunlight resistant
Oil resistant
Unfortunately your search has not returned any results.
For further assistance please get in touch