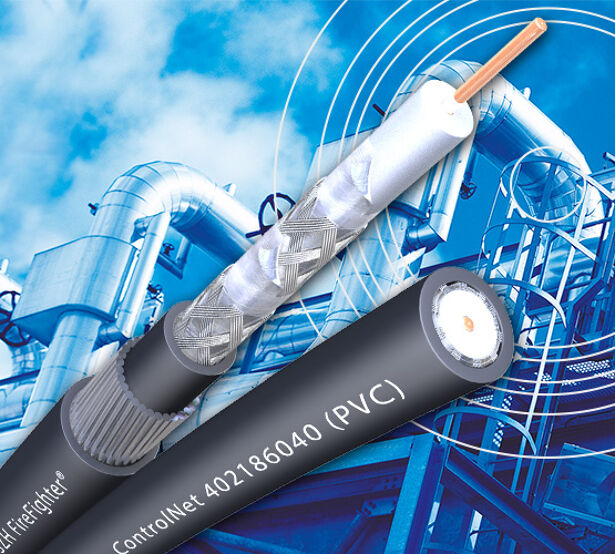 ControlNET
ControlNet™  is an open industrial network protocol and is managed by "Open DeviceNet Vendors Association " or ODVA . ControlNet™ is a real-time control network giving high-speed transmission of both critical I/O and interlocking data and message data including upload/download of programming and configuration data on a single physical media link.
ControlNet™ network's exhibit highly efficient data transfer capability and significantly enhances I/O performance with peer-to-peer communication in any system or application where it is used. ControlNet™ has a data transfer rate of 5 Mbps and is in the mid-range of the three popular networks with EtherNet/IP ranging from 10 Mbps to 1 Gbps and DeviceNet ranging from 125 to 500 Kbps.
Unfortunately your search has not returned any results.
For further assistance please get in touch