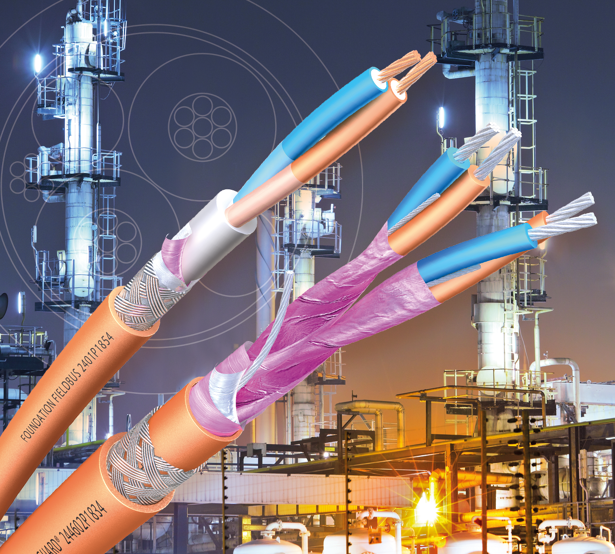 Foundation Fieldbus
Foundation Fieldbus was developed and administered by FieldComm Group for use in process automation industries such as refining, petrochemicals, food and beverage, pharmaceuticals, and nuclear applications. 
The Foundation Fieldbus organisation operates an "open standard" philosophy and ensures, and vendors products interoperate within the Fieldbus Network.
Based on IEC 61158-2 and complying with the International Society of Automation (ISA) SP50 standard. Foundation Fieldbus Cables ensures fault free transmission of the fully digitalised serial two way communication system.
Unfortunately your search has not returned any results.
For further assistance please get in touch