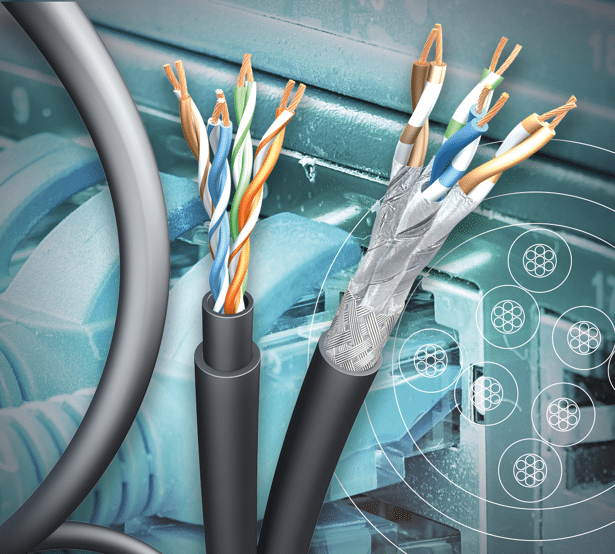 Tactical Ethernet
The requirement for high quality Ethernet cables in Audio & Broadcast is as important as any other industry but it is particularly important that any designs make allowances for the demands of this harsh environment.
The challenge to create compliant cables which are durable and portable has been met within the Event®Series and is available from CAT5e to CAT 7.
Unfortunately your search has not returned any results.
For further assistance please get in touch