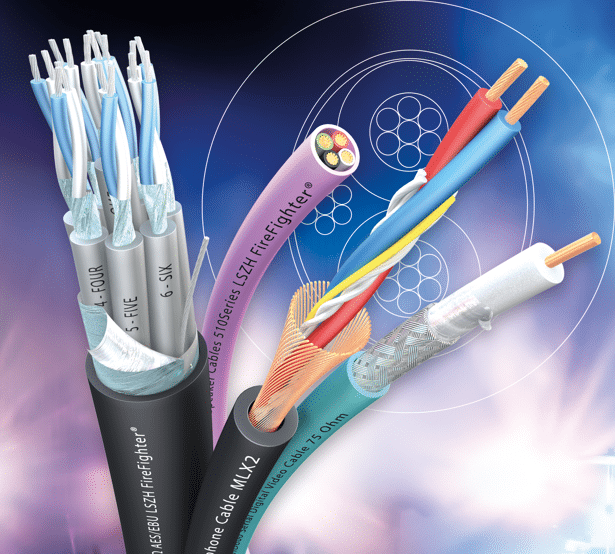 Audio, Broadcast and Lighting
Event Series Audio & Broadcast Cables for the professional user with no compromise on performance or durability.
Belcom's range of Audio & Broadcast Cables have been developed over two decades using "state of the art" materials and expertise. Coupled with our range of installation cables we have stock to meet most industry applications, with a commitment to provide innovation and adaptation of cables to meet new requirements.