Who We Are
Belcom are a UK based electronic cables distributor specialising in quality electronic cables, principally for Industry 4.0 network technologies and Audio and Broadcast systems, delivering across a broad range of industrial and commercial markets.
The company has developed over the last three decades under the directorship of the current owners together with a strong core team of managers each with their own area of expertise combining in the common goal of taking the Company forward in a sustainable and secure progression. It has become a recognised quality supplier of niche industry communication/network cables with strong Brand acceptance.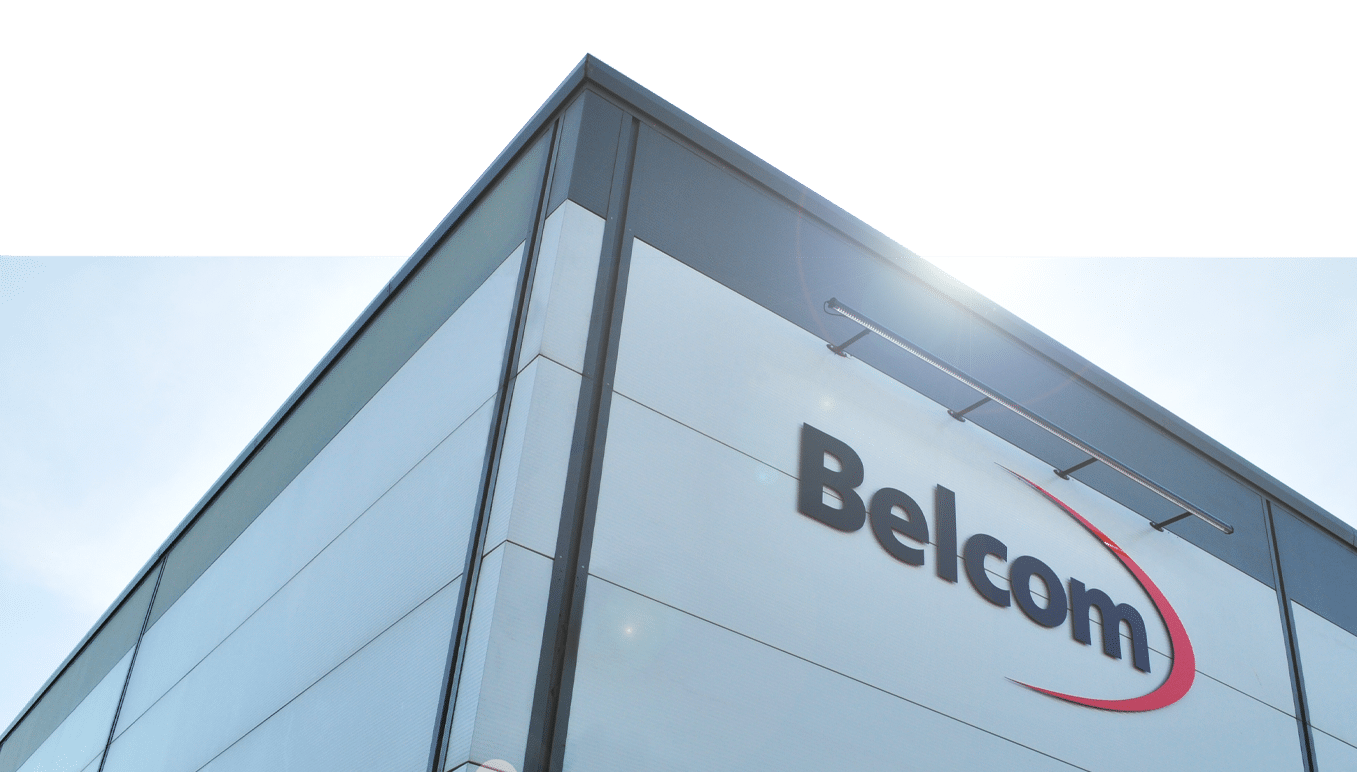 Where We Are
Situated at the North West perimeter of London Stansted Airport in a custom designed distribution and process facility, Belcom is ideally placed for all the major national and international distribution points, with all major London and South East ports and airports, road and rail links allowing easy traveling distance. Proximity to the airport also facilitates excellent third party logistics support from all the major National and International Road, Air and Sea carriers. Well designed and ideally placed.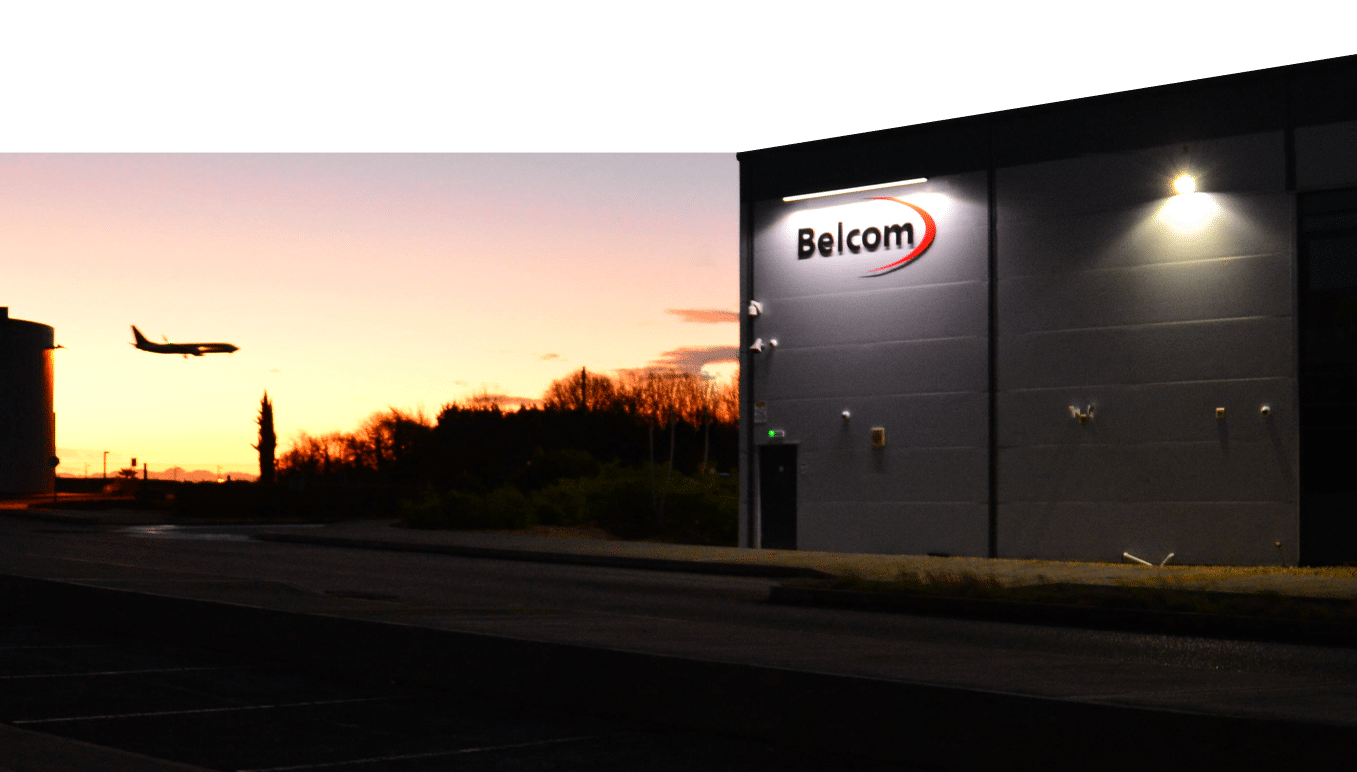 What We Do
Our commitment is to Quality, this is an attitude and a state of mind that starts from day one when you come into Belcom. This extends from our attention to the detail of the design and performance of our cables through to the third party testing and verification of our finished delivered product. Everything is inspected and examined, no criticism is ignored and we have an approach where individuals are encouraged to look for solutions to problems and obstacles and to engage in their resolution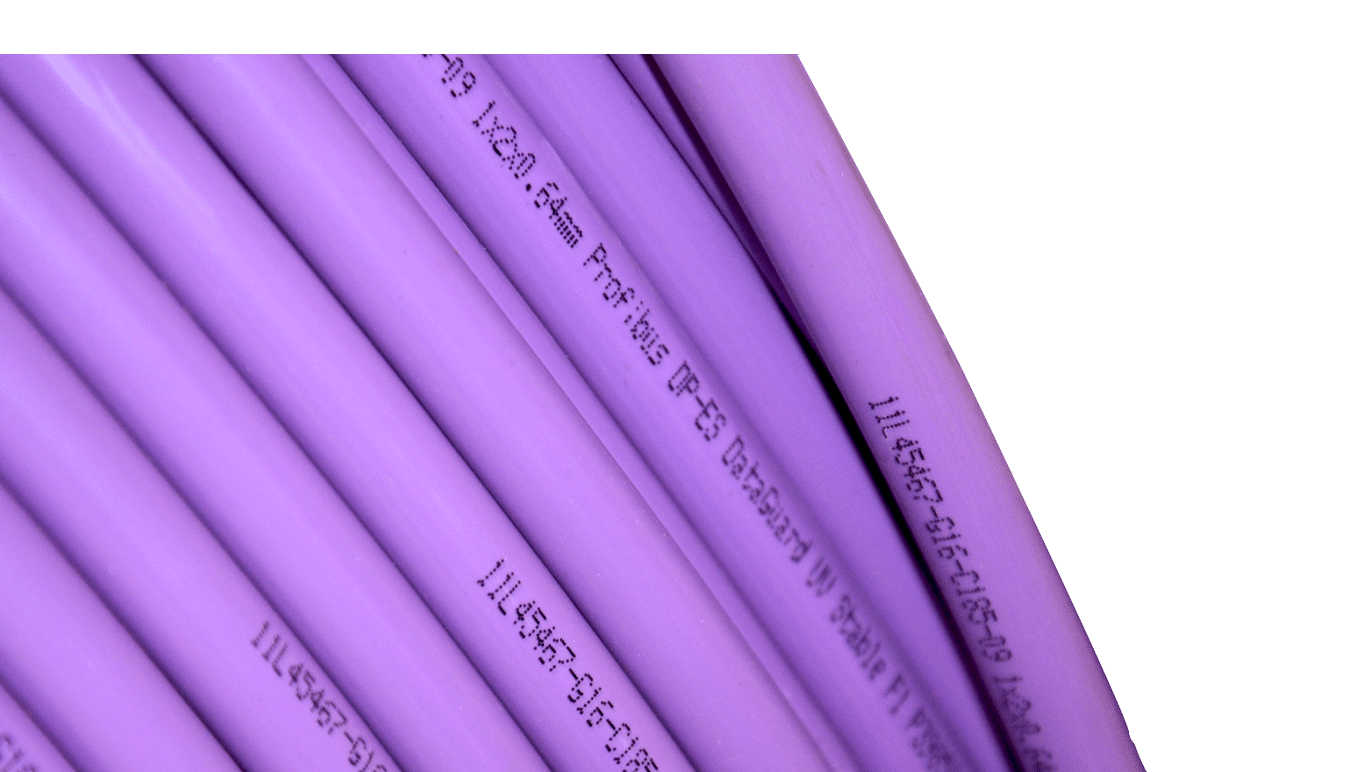 Location
Close to all major transport links
Belcom operates from a single location all under one roof at the northern perimeter of Stansted Airport with close links to A120, M11, M25 and 45 minutes from the city of London and an hour from the east coast and container ports. This gives Belcom easy access and reduced shipping times for inbound stock and outbound sales with ready access to airfrieght facilities both at stansted and heathrow airports.
Belcom Cables Ltd
Green Street
Elsenham
Essex
CM22 6DS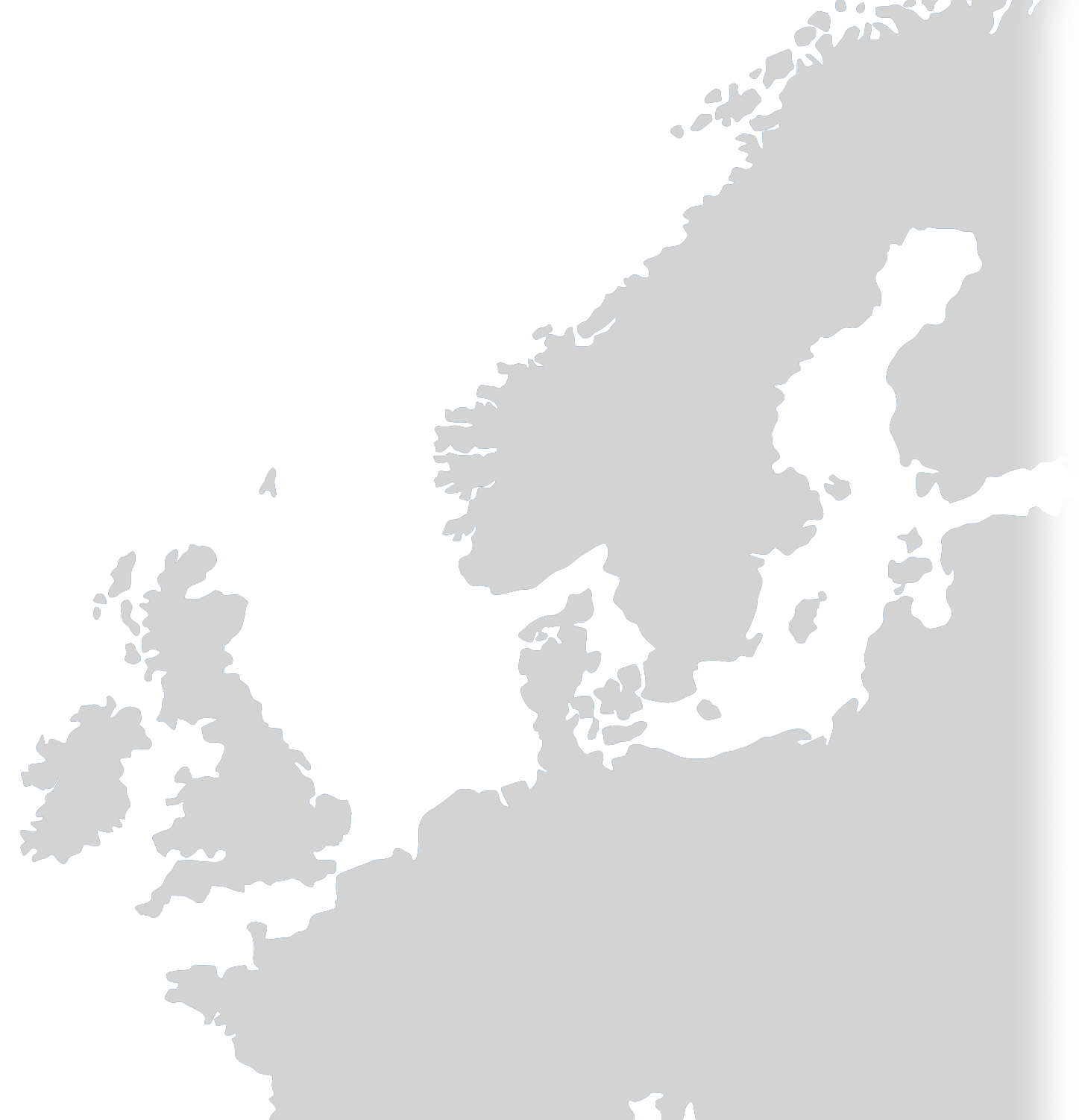 Employment opportunities with Belcom
As a technical sales company, Belcom always keeps a look out for top quality people to join the team. If you have an interest in specialised cable sales, with or without related experience, please send your CV in confidence to hr@belcom.co.uk.
Whilst we cannot promise there will always be positions available we will acknowledge within 48 hours of receipt.